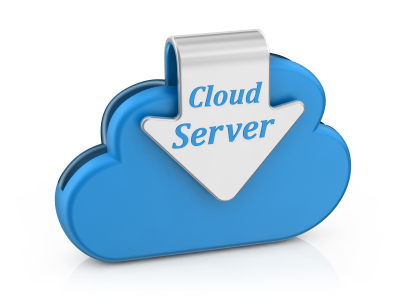 Cloud Servers
We provide managed dedicated Linux servers. We have processes to build servers the same way, time after time. Simple, Safe and Reliable.
You need Virtual Servers? We build reliable cluster of virtual servers.
Our USP lies in caring for our servers. Handling security updates, monitoring the health of the servers, disks life and usage. Disks filling up and bandwidth connections will give you notifications.
All VPS run Linux distributions, providing high reliability and update of all services.
Supported OS

Product Info
Basic Features

Full Root Access
1 Dedicated IPv4 Address
IPv6 Subnet (/64)
Administration Software Webmin (available for LAMP)
24h Server Monitoring with Email Notification
Traffic Statistics
Domain Registration Robot
Free Phone Support
Free Email Support
Data Center 24/7 Stand-by-Service
Redundant Network
Juniper Routing Technology
High-Speed Access to All Internet Uplinks
24/7 Monitoring
Network Availability min. 99%

Basic
$49.99
Content...
1 Database
5GB Storage
20 Users

Standard
$199.99
Content...
3 Databases
10GB Storage
40 Users

Premium
$299.99
Content...
Unlimited Databases
50GB Storage
100 Users

Some content

No minimum contract period
Optional advance payment by debit order
Cancellation period: 30 day to month-end
Individual payment options for Authorities and Public Services on request