Network Attach Storage (NAS)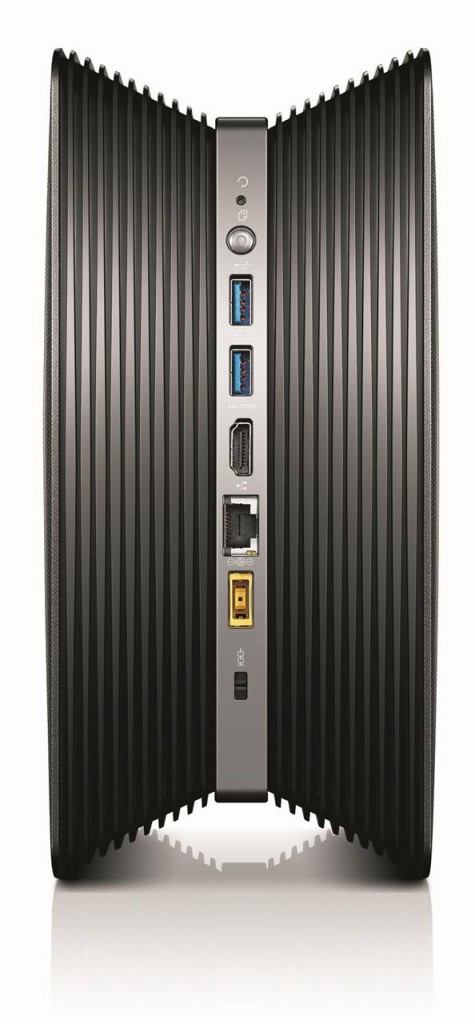 Network Attach Storage (NAS)
OpenMediaVault is the next generation network attached storage (NAS) solution based on Debian Linux. It contains services like SSH, (S)FTP, SMB/CIFS, DAAP media server, RSync, BitTorrent client and many more. Thanks to the modular design of the framework it can be enhanced via plugins.
OpenMediaVault is primarily designed to be used in home environments or small home offices, but is not limited to those scenarios. It is a simple and easy to use out-of-the-box solution that will allow everyone to install and administrate a Network Attached Storage without deeper knowledge.
It is based on Debian Linux and Web based administration, easy system updates are available via Debian package management.
Product Info
Specialised appliance for file storage

NAS servers provide fast and secure access to data. Centralized data for easier management and backup facility. Multiple protocols to access and store data. Supports multiple users with data storage quota for each user.

Keep your data secure and safe

Get automated and continuous network based backups of your multiple workstations. Remove the need of extra portable devices for backups. Share data with multiple clients in a secure way.

Please contact us for free quote at: info(at)udyansh(dot)org

Core

Debian Linux (Squeeze) OS (i386 or x64)
Web based administration
Easy system updates via Debian package management
Usermanagement
Scheduled jobs
Multilanguage support
Service announcement via DNS-SD
Plugin system

Networking

Link aggregation
Wake On Lan
IPv6 support

Volume management

HDD power management (APM/AAM)
GPT partitions
EXT3/EXT4/XFS/JFS filesystem support
Software RAID JBOD/0/1/5/6/…
Quota (per volume)
ACL
Share management

Monitoring

Syslog
Watchdog
S.M.A.R.T.
SNMP (v1/2c/3) (read-only)
Email notifications
Proactive process and system state monitoring

Services

SSH
FTP
TFTP
NFS (v3/v4)
SMB/CIFS
RSync

Plugins

Using the plugin system it is possible to add additional services, e.g.

LVM
LDAP Directory Service
AFP
Bittorrent client
DAAP server
UPS
iSCSI Target
Antivirus
....

NIPFP: Running on premium server with hardware raid, makes the data available 24x7 for mixed environment of Linux and proprietary operating systems.