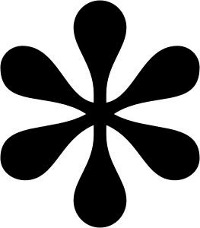 VOIP
We are running multiple VOIP setups in cities across India. Few of these setups have users running in thousands and simultaneous calls in hundreds. Asterisk has been our software of choice for all of our VOIP setups. Our Asterisk installations have high availability and are fault tolerant with more than 99% availability for last 3 years. Asterisk gives you all the basic calling features hold, transfer, conference, recording etc.
Using open source saves you from worrying about per user licenses. All the features are included for each and every user easily configurable through web interface. You avoid complex licensing models. You can monitor and manage VoIP usage across groups, per user, CDRs etc. Adding additional users is easy, just add an additional SIP device to your network and your are ready to go.
Product Info
Interoffice communication
Incoming queues
Music on Hold
Call Forward
Direct Inward Dialing
Missed call services
Call centre applications
Conferencing
Reporting
SNMP Monitoring
Voicemail
Administration

Asterisk is an open source framework for building communications applications. Asterisk turns an ordinary computer into a communications server. Asterisk powers IP PBX systems, VoIP gateways, conference servers and other custom solutions. It is used by small businesses, large businesses, call centres, carriers and government agencies, worldwide. Asterisk is also free and open source.

You can use Asterisk to build communications applications, things like business phone systems (also known as PBXs), call distributors, VoIP gateways and conference bridges. Asterisk includes both low and high-level components that significantly simplify the process of building these complex applications.

Netambit: Stable and saving cost for more than three years.